The Business Alliance of North Carolina provides valuable resources and support to business, including:
Business Resources to Accelerate Your Growth
The Business Alliance of NC is committed to helping its members grow faster than they would on their own by offering access to the following:
Vetted Members
Business Resources
Networking Opportunities
Business Training & Educational Events
With the Business Alliance of NC on your side, you will have opportunities to learn skills and information vital to your business growth:
Business Workshops
Educational Events
Member to Member Discounts
One huge benefit to being a member of the Business Alliance of NC is getting a discount on the goods and services offered by other Business Alliance members.
The benefit helps everyone. You get a product or service for less by choosing a Business Alliance member and you help a fellow members grow their business! Join in and offer your own business discount!
Business Networking to Meet the Right People
Many businesses have grown in ways they never imagined by attending and actively participating in business networking events in and around Raleigh.
If you have a business networking event you would like to have listed on out Networking Calendar, please submit it by clicking the button below.
The Business Alliance of North Carolina is proud to host its own events for members only.
These events have proven to be instrumental in the growth of many Business Alliance members.
What is the Business Alliance?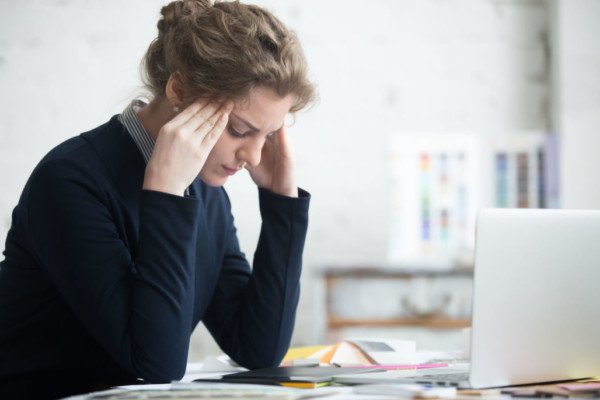 The Business Alliance provides entrepreneurs with a platform to increase revenue and build a strong, sustainable business that can weather economic downturns!
20% of Businesses survive past the first year. 50% of all businesses no longer exist after 5 years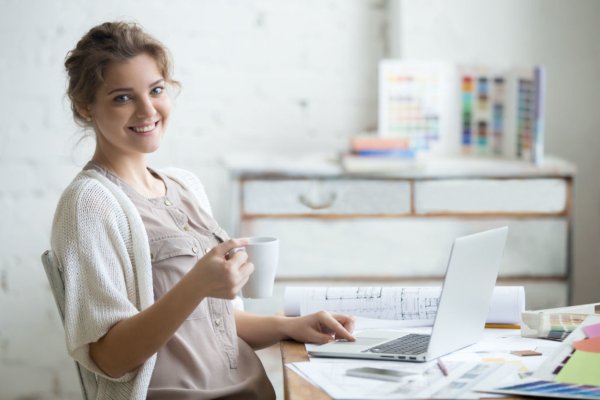 Why do so many businesses fail?
Our culture teaches us how to have a JOB, not run a business! With that mindset, and the fact that a good majority of businesses are started by individuals who first had a job and worked in that environment, it is a challenge to learn a new set of skills to successfully run and manage a business!
How can the Business Alliance help increase your revenue and assist in building the foundation of your business so that it is strong and can weather economic downturns?